We have some exciting announcements for the Connect IQ community:
Connect IQ Store 2.0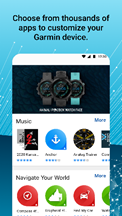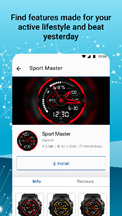 The Connect IQ Store 2.0 is rolling out now. The store has been redesigned from the ground up to be faster and easier to navigate, making it easier for customers to get your apps.
Get the new store in the Apple App Store or Google Play.
Developer Site Update
The Connect IQ developer website has also been upgraded with several new enhancements. It now features a more efficient layout, as well as an updated compatible device page with valuable information on different Garmin devices.
Check out the developer site now.