This is how altimeter graph appears as soon as I woken up this morning: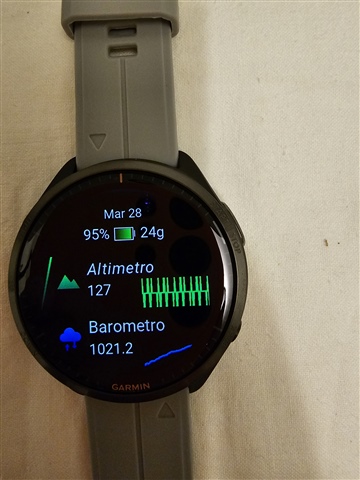 Garmin uses altimeter to take my ECG?
My altitude has never changed during night.
Also graph history seems wrong because yesterday i went to work and come back and altitude should have changed for sure, but maybe was due to very high amount of pressure increase during yesterday afternoon.