yesterday during the day i received a update of "Connect IQ Store Android App v1.1.5" Android, before sleeping i made a hard reset and a full load to 100%, today in the morning i have lost only 4% battery in 12 hours with Spo2 Measurement during the night!
Now i am not sure, could this really solve the problem, is there something on the "Connect IQ Store Android App" that will talk all the time with the watch and eating battery?
anyway, i will check the battery drain in the next 12 hours, so i have a value for 24 hours!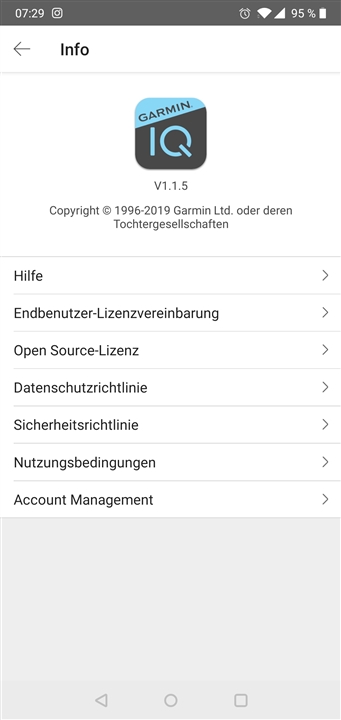 Garmin-Blake is it possible to stick this post for a while to have it on the top of the forum?