I get a very different heart rate zone gauge and post-workout classification of my heart rate/training effect depending on the Activity.
For example, these screenshots are from an Indoor Row activity (during/after).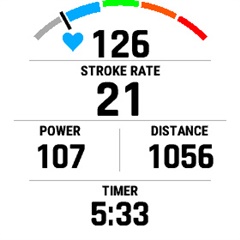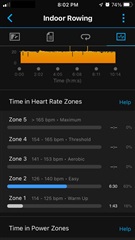 I then end that activity and switch to a Bike Indoor activity.
These screenshots are from a Bike Indoor activity (during/after).
Each zone has a different lower/upper heart rate range compared to rowing (and running)!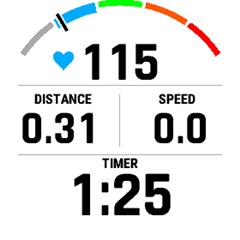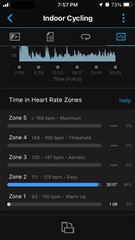 Note that the gauges shown are the normal Activity gauge and not a data screen gauge that Suggested Workout would create.
Both fw 8.37 and 9.36 have this behavior.