I'm using a Garmin Descent Mk2 (firmware version 8.20) and today I did a run with the daily suggested workout: "Tempo 50:[email protected]:30/mi 1:10:00".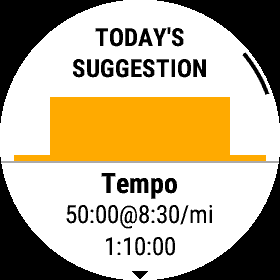 When it synced the activity to Garmin Connect it showed a pace target of 8:28 min/mi for the main portion of the workout.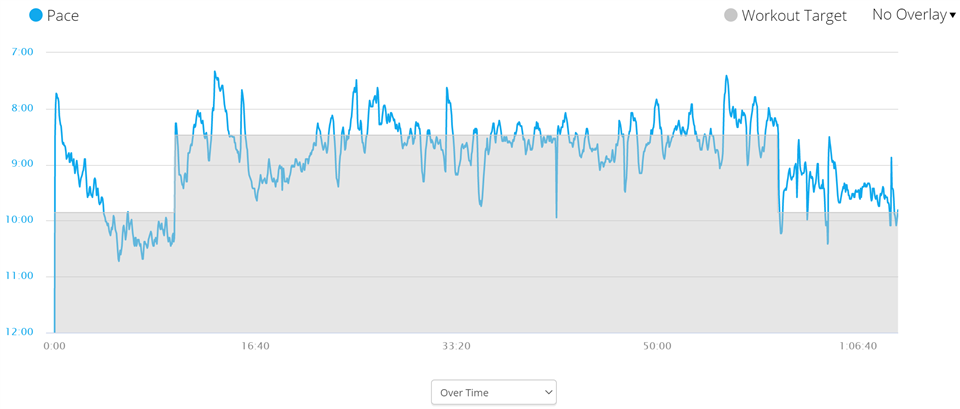 Now obviously that's not a huge difference but why the discrepancy? I would expect it to exactly match.