Hi,
for everyone who use Android phone, there is way how to bring maps on Vivoactive 4 (no internet needed). It can be achieved by Locus Map outdoor navigation app with its extension Locus Map for Garmin.

You can then use almost any map on screen of your Vivoactive (world-wide LoMaps as seen on screen recommended though). In case of off-line maps, you don't need internet on your trips. Additionally app can provide seamless navigation, Geocaching, activity recording and more - all via your Garmin.
DOWNLOAD:
https://play.google.com/store/apps/details?id=info.wearsoft.locus.addon.ciq
QUICK SETUP & USER MANUAL
https://docs.locusmap.eu/doku.php?id=manual:user_guide:add-ons:locusforgarmin

I am standing behind that Garmin extension, so ask me anything!
Or check our FB page for more updates: https://www.facebook.com/LocusMapForGarmin/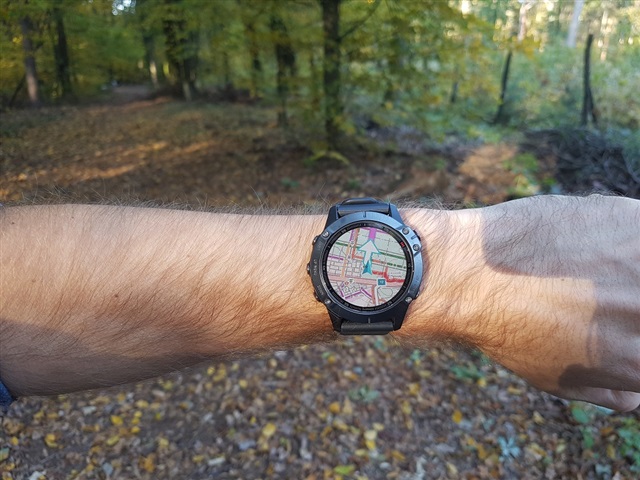 (Same app on my Fenix 6.)