Hi All,
I have been rowing with my Garmin Fenix 6 Pro for the past month and while going through the data, I noticed that only one session recorded a correct max speed and rest have impossible readings like 506504.8kph, even though location tracking is on point. Looking at the speed graph, I can see multiple spikes which makes this data field unusable. Strangely, average speeds look okay.
All these activities have been recorded using the same GPS setting (GPS+Galileo), I always select the activity and wait for a couple of minutes before starting it to give enough time for GPS lock. 3D speed is not an option in rowing app (it seems to be the cause of a similar error in snowboarding activity). I have also looked at a few runs that I did and there doesn't seem to be any issues with them.
Has anybody experienced a similar problem? If anybody's got a suggestion in terms of different settings, that would also be appreciated. Thanks.
Bad recording example: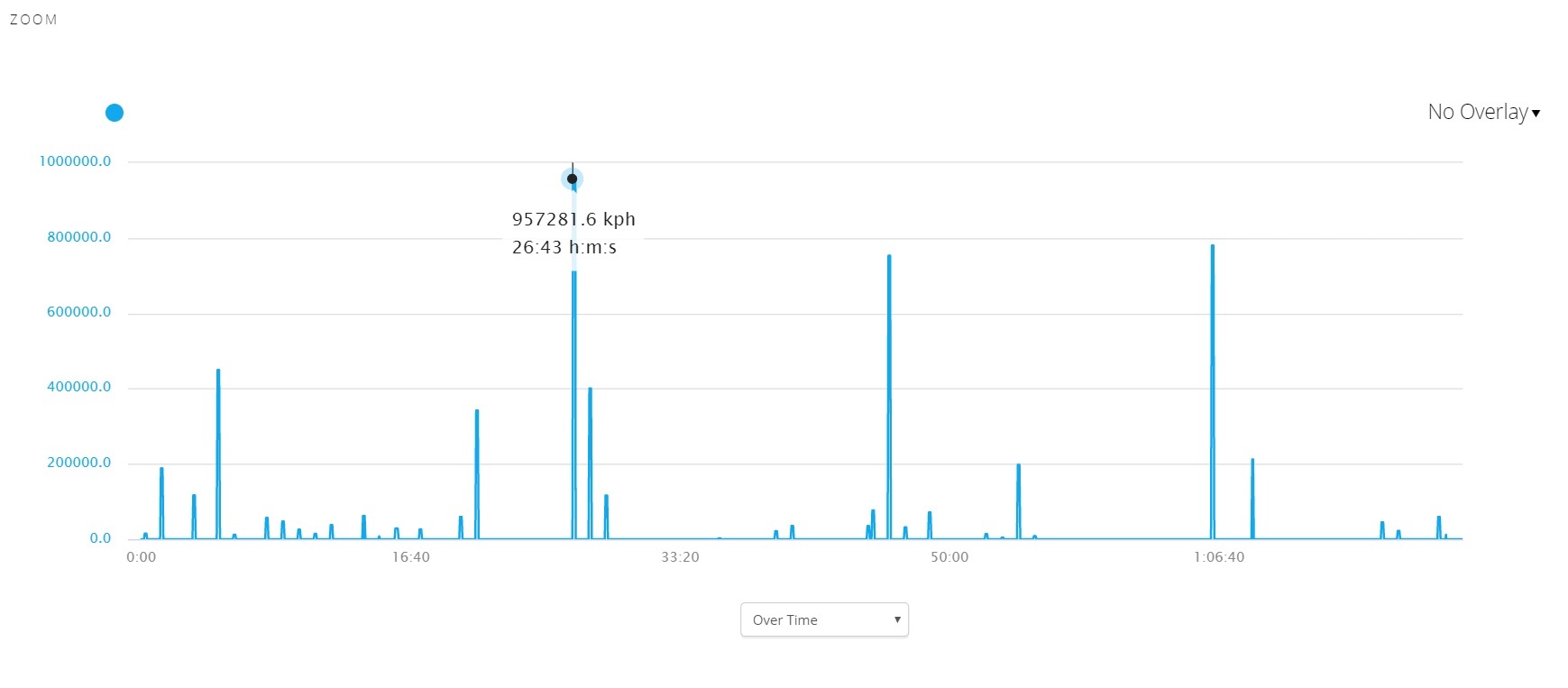 Good recording (only happened once - bad ones happened before and after the good one, no settings changed):