We got a challenge, who runs the most kilometres, last month.
Got no notification, neither any badge.
Today (
3 days later
) The Connect Website shows that: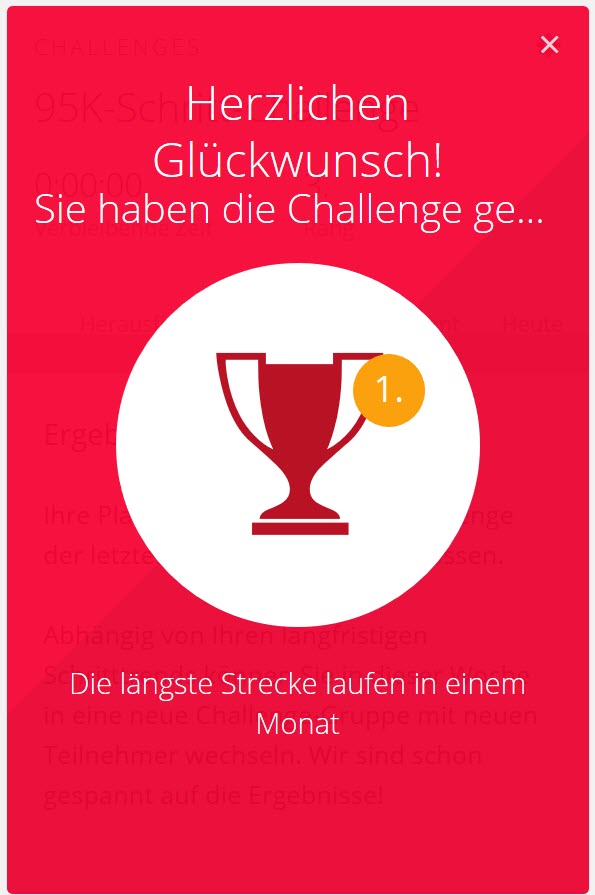 Still no Badge.
Funny thing: A friend and me got exactly the same result!

But, both are listed as a winner. On Connect Mobile, I´m first. Connect Site shows my colleque on top. He also didn´t got any badge or something.
As you can see here, these are my last won challenges: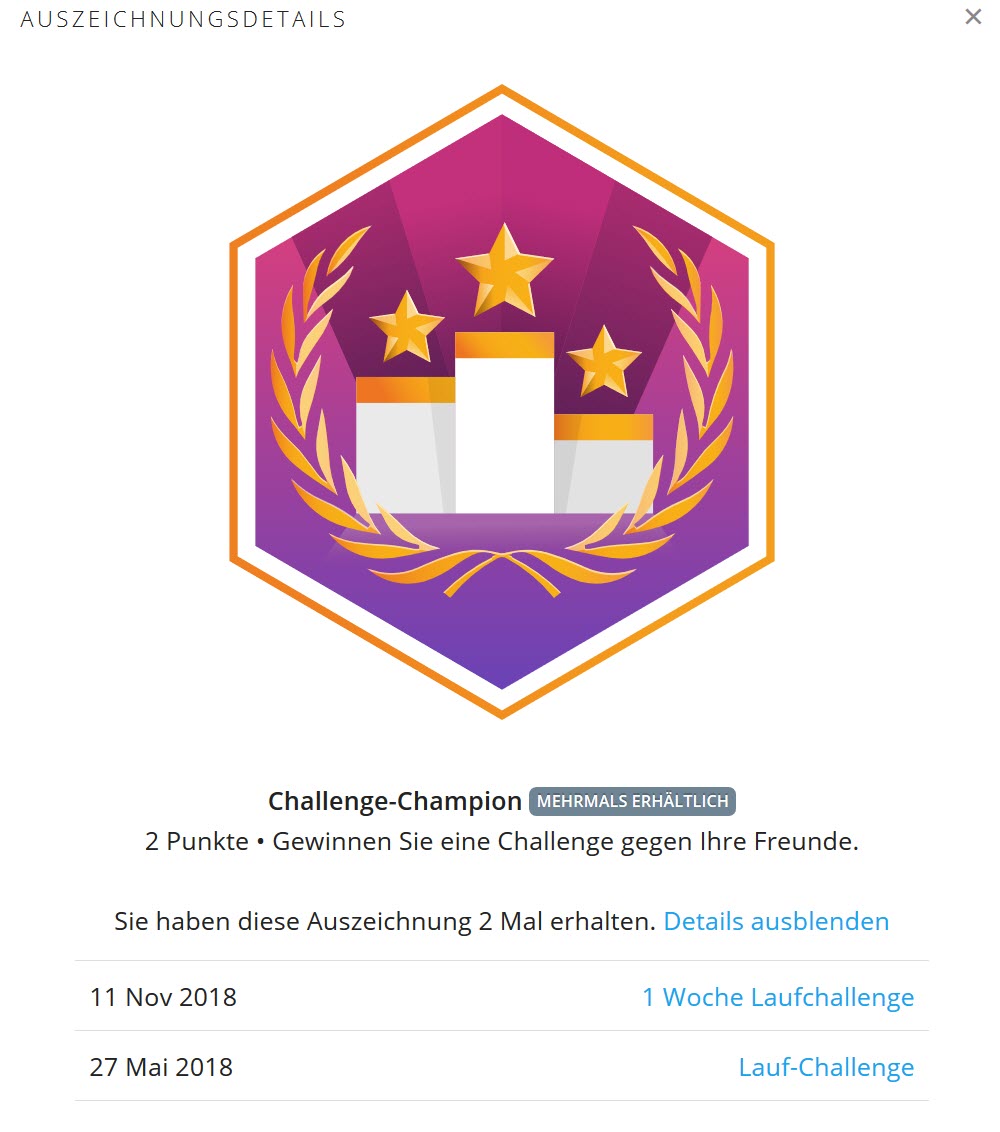 From my point of view, this should be awarded for the both of us! Seems like a bug or something