The Connect IQ awards highlight the best apps of the year. The nominees were chosen by looking at their popularity with users, unique uses of Connect IQ, and other factors. This year we are letting our developers vote on their favorites.
The Best New Watch Face category highlights the best watch face created in 2019.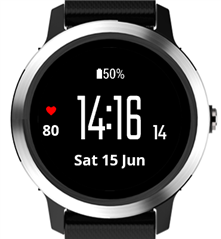 Simple TDB is a simple and clear watch face. The heart rate and seconds are disabled by default. If you want them to be displayed you have to enable them in the settings. On older devices (and fr45), seconds can be displayed only for 10 seconds. Until Fenix 5 only pre-loaded watch faces can display seconds without time limitation.
Digital and analog watch face with carefully made with high quality rendering, customizable and functional. With up to 8 complications on the screen, each complication can show variety of data.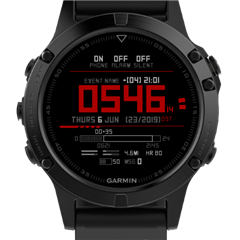 Tactical watch face loaded with information.
Congratulations to the nominees!