The Connect IQ awards highlight the best apps of the year. The nominees were chosen by looking at their popularity with users, unique uses of Connect IQ, and other factors. This year we are letting our developers vote on their favorites.
The Best Apps for the Active Lifestyle category highlights the best Connect IQ apps aimed at health, wellness, and fitness use cases.
This Data Field is for Stryd Pod Owners. This data field delivers real time power data from your Stryd Pod alongside the zone you are running in. These Zones are based off of 'Critical Power' so if you do not have a CP you will not have any zones, in this case you can set your zones manually in Power Center. We highly recommend having Auto CP enabled in addition to using this data field, as this will give you the most up to date training zones based off your current metabolic fitness.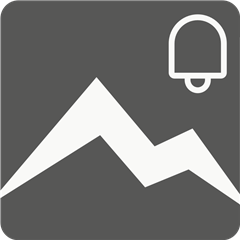 SmartWake is a ConnectIQ app that allows you to adapt your alarm clock to your personal biorhythm. When switched on during the night SmartWake App detects light sleeping phases and sets off at the right time so you can get up more easily and start your day more efficiently whilst getting the rest your body really needs.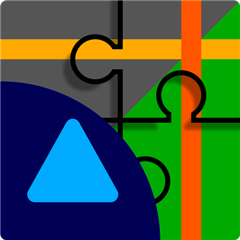 Navigate yourself with your Garmin on a whole new level! Connect it with Locus Map, one of the best outdoor navigation apps for Android. Enjoy route planning on a big screen of a smartphone and show maps (even on most non-map devices), navigate, track your activities or even play geocaching with Garmin.
Congratulations to the nominees!